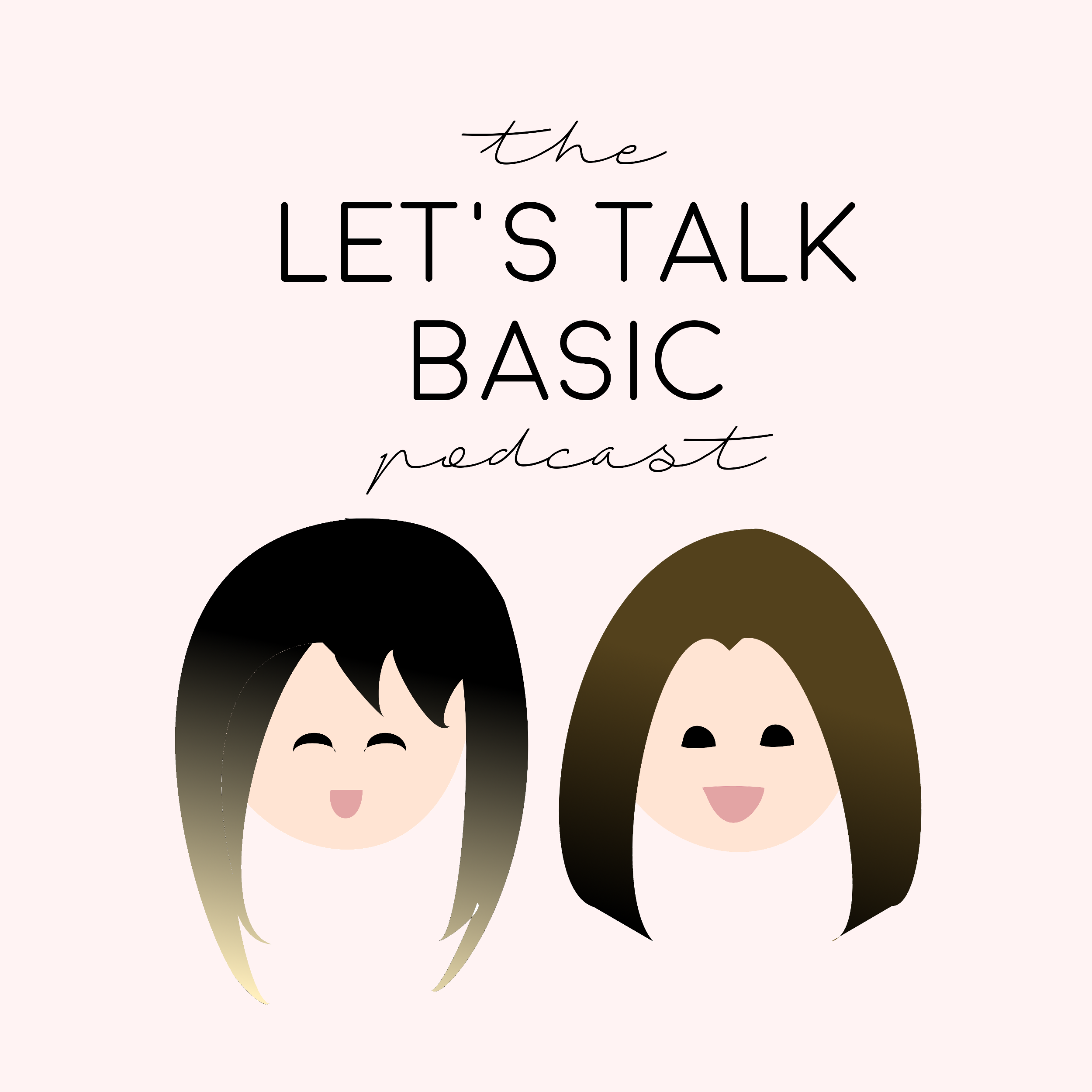 New Year… New You?
We can't believe it's already 2020! I hope you are all getting past the "Holiday Hangover" and getting back into the swing of things! Today we are debating about whether or not we believe in "New Year's Resolution"
One of us SWEARS by it and the other is just not convinced… can you guess which one believes in which?
Join us as we talk about goal setting, keeping each other accountable and what we hope to achieve in 2020!
Let us know what your thoughts are on this and what works best for you! Maybe we can keep each other accountable!
Thank you for starting the New Year right with us!