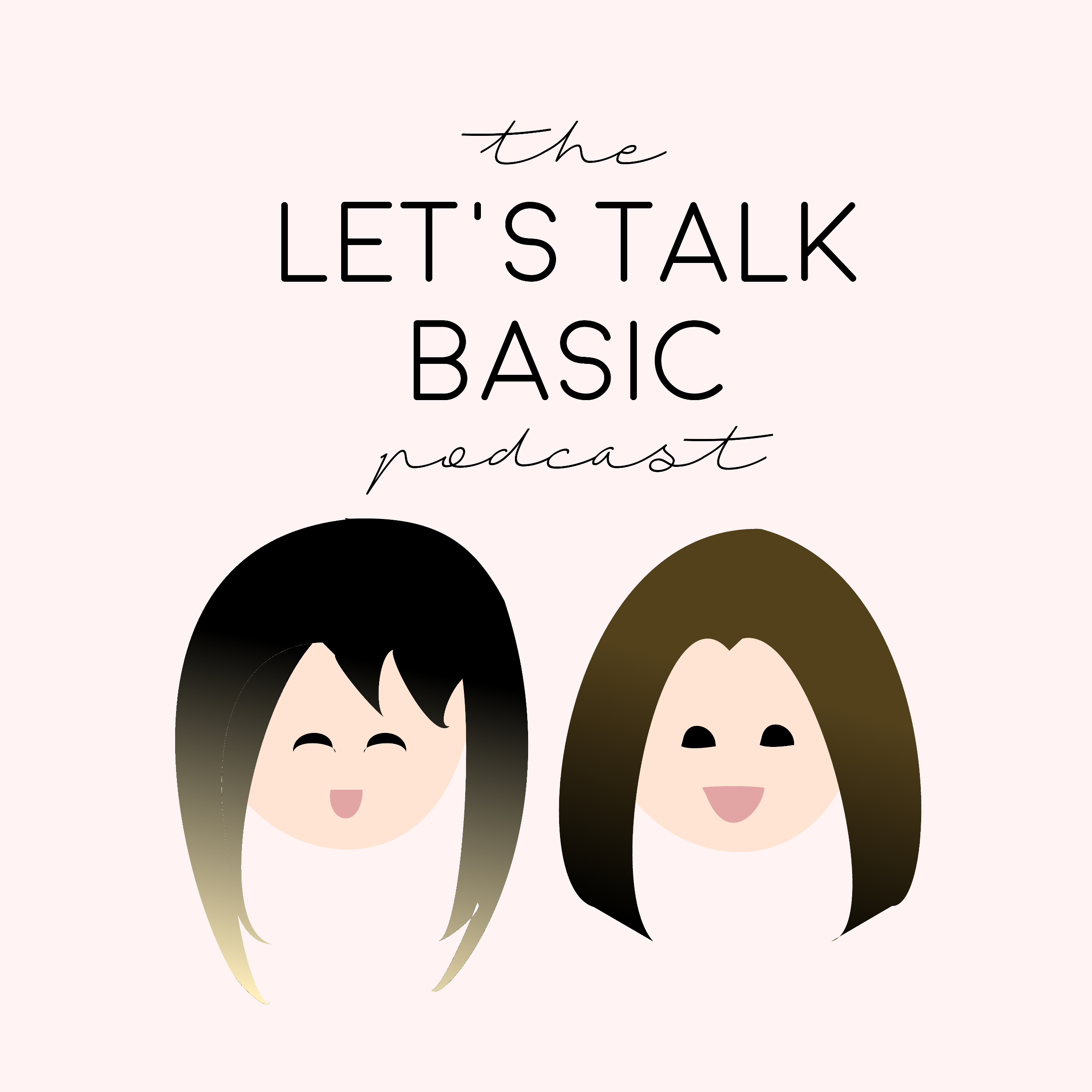 Like many of you around the world, we are following safety measures, self isolating and being BORED AF.
It is week 1 of self-quarantine and we are desperately finding new ways to entertain ourselves!
This week we share our quarantine week 1 routine with you, what we have been watching, listening, cooking, drink etc.
Hopefully we can be a source of support and entertainment for you during this time of uncertainty.
Just know that whatever we are going through will eventually pass, and that we will get through this together as a community!
Sending you sunshine, tulips and positive vibes