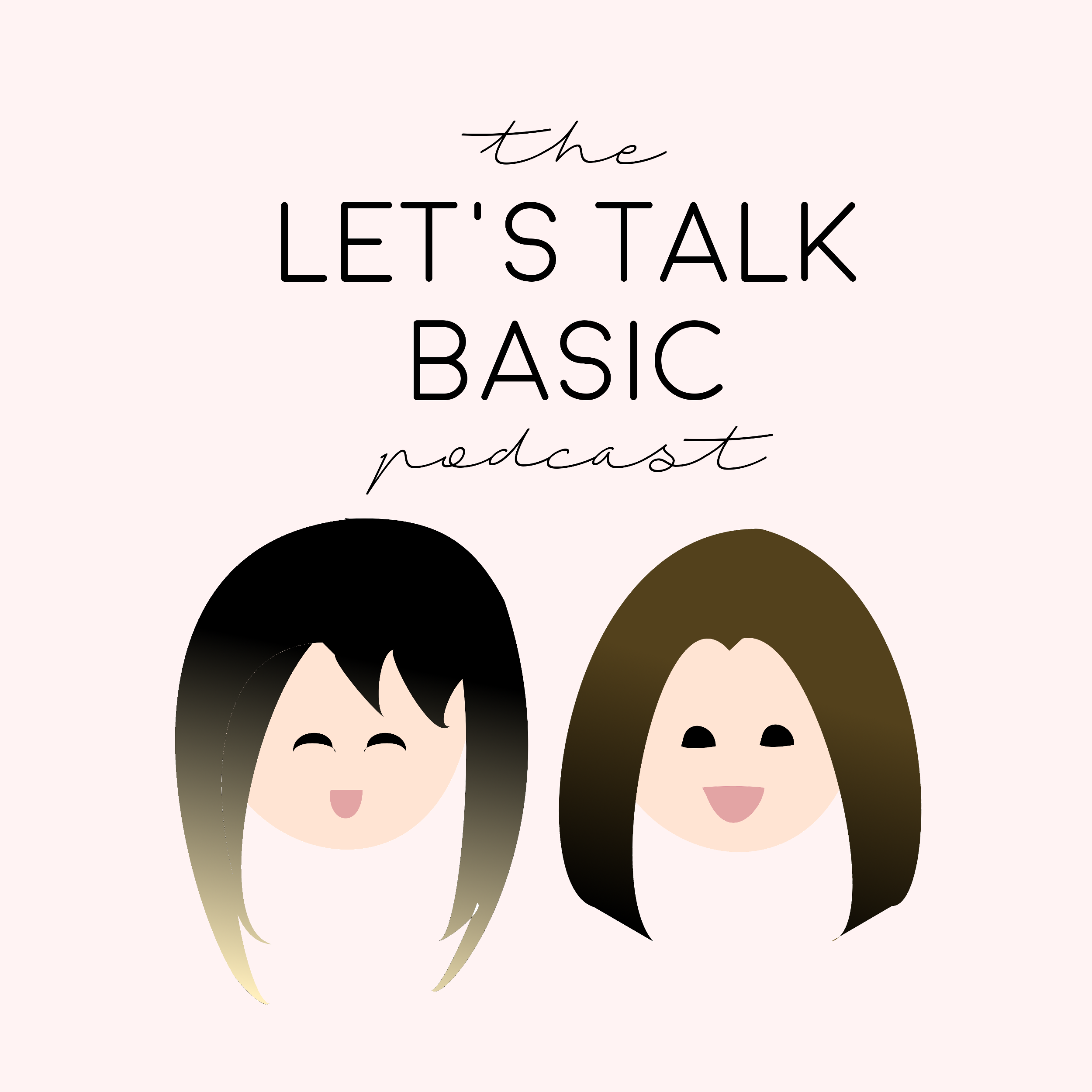 This week's episode is extra fun! We invited our awesome friend Christina to discuss the UPS and DOWNS of being in an interracial relationship.
Joanne and Christina both share their stories being Asian (Chinese and Korean) married to white guys. Join us as we laugh at embarrassing stories about their husband's first meeting with their families, and learn about all the cultural differences they've had to overcome and endearing family traditions that they have adapted as their own.
Trust us, you don't have to be in an interracial relationship to enjoy this one, In fact you don't have to be in a relationship at all! Because somewhere during our discussion we burst out into tears laughing about the confusion that Christina's husband had during their traditional Korean wedding in which he had zero idea about what was going on.
This is absolutely one of the funniest episode we have recorded thus far! We can't wait for you to tune into this one!