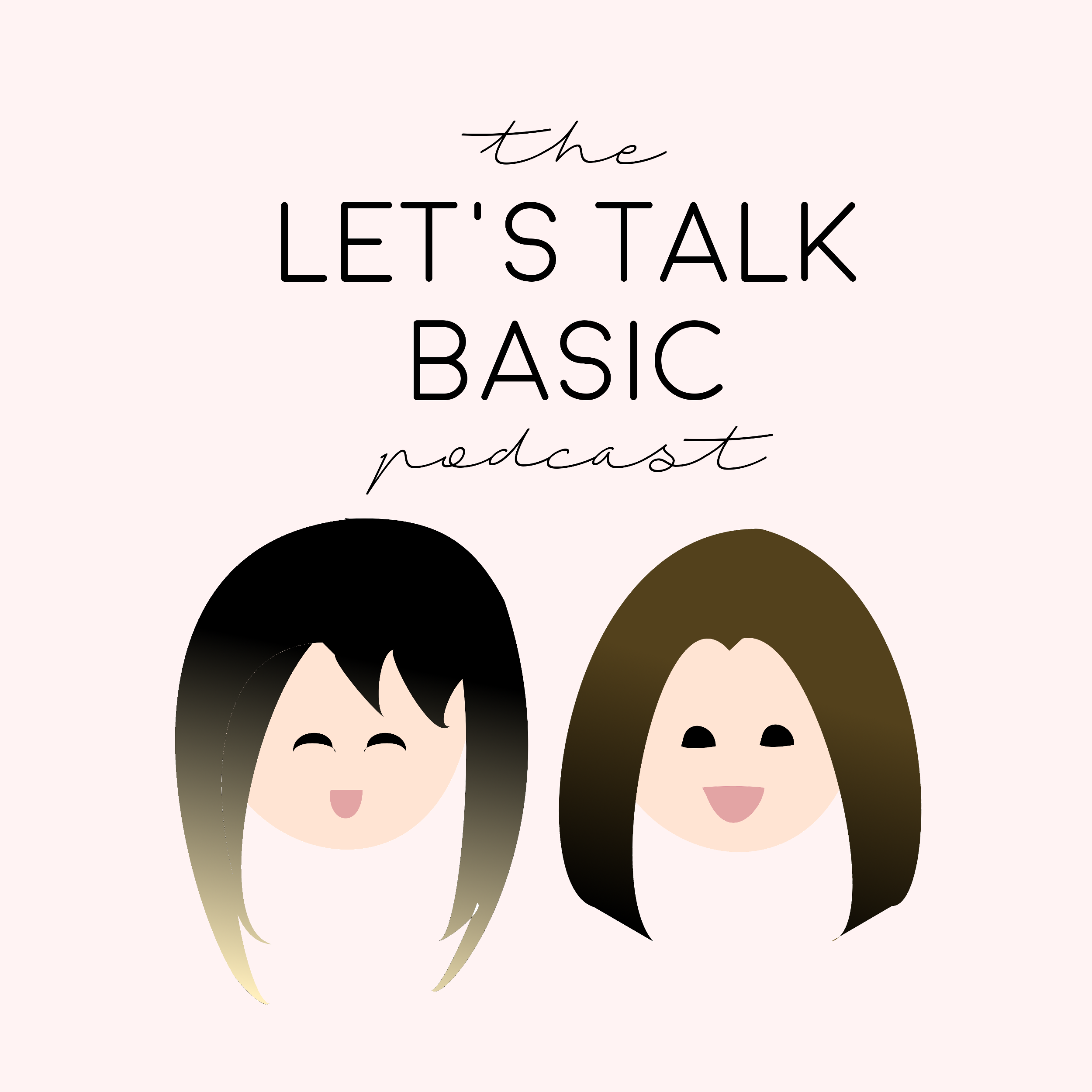 On this week's episode we continue with PART II of our "Wedding Series"… RINGS!!
Whenever the topic of rings arise, naturally we think about the "engagement" and the man getting down on one knee and the woman with a "shocked" face screaming YES! – pretty accurate eh?
In this episode we discuss how the diamond industry is ruining lives for all of man-kind! Men are pressured into buying "ring-pop" sized diamonds, because shows like ABC's The Bachelor, is now the standard "reality"!? ONE of us likes the idea of proposing to the man, while the other sides with tradition.
Does size matter? Do you care about how the diamond was sourced? When in a relationship should you bring up "the engagement"? Are you dying to know who gave Joanne a LOBSTER on her wedding day!? Yes I repeat a LOBSTER! – Trust me… it will make your jaw drop LOL