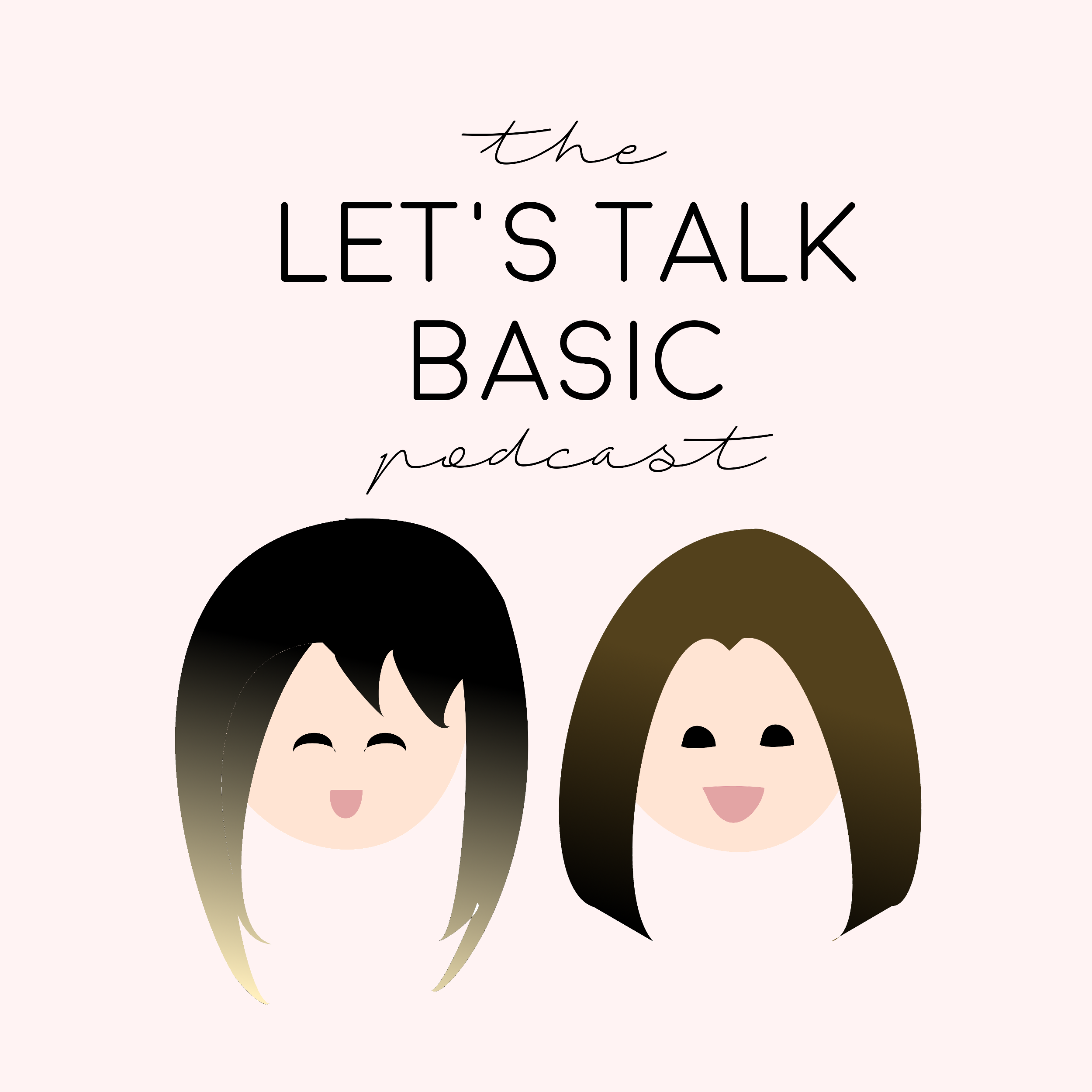 Last week we "Met Mike", this week we are thrilled to introduce to you to our 3 lovely bachelorettes!
These 3 ladies are all super eligible in their own ways! It's safe to say that all of them have their SH*T together!- You're welcome Mike!
We went through these bachelorettes' bios line by line and were so intrigued by some of their answers, we had to call them for clarification. One bachelorette said she was looking for someone to try NEW things with her in ALL aspects of life ;) … (you can use your own imagination) while another invited her roommate to chime in to offer some REAL truths about what she thinks her friend needs in her life. HINT: apparently NOT a hippie with a man bun! 
We can't wait for you to get to know our wonderful bachelorettes!