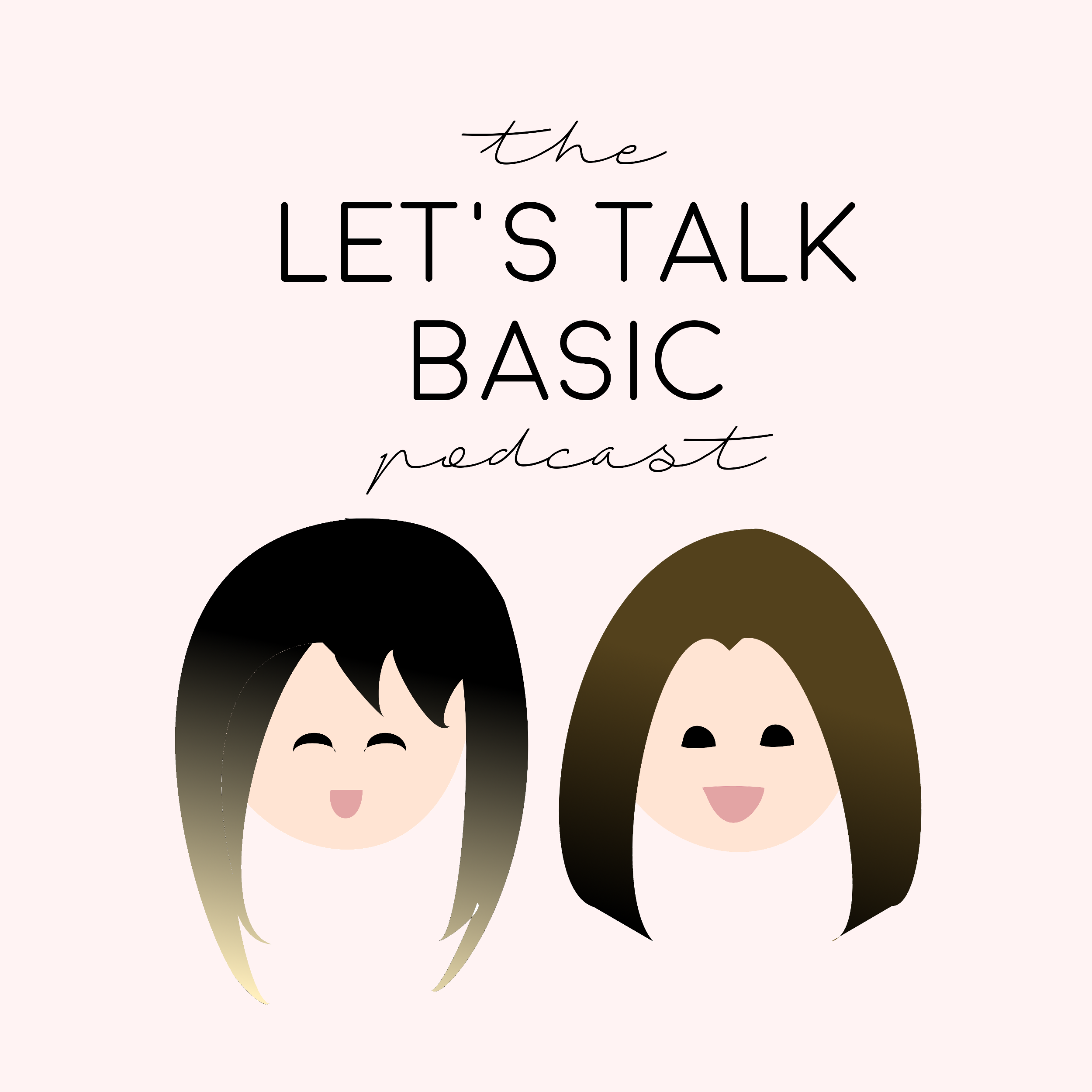 Jealousy… it happens to the best of us and brings out WORST in all of us!
This week we talk about this larger than life emotion that can sometimes takes over our mind, controls our behavior and leaves us thinking how in the world we got here in the first place! 
Jealousy can come into play in all relationships- Yep that can includes your closest friends too!
We will be looking back and laughing at all the moments of jealousy on our part and sharing how we got over it, and what was really going through our mind in those moments. *hint hint* it was likely our own insecurities and not knowing who we could trust. 
Can't wait for you all to listen to this relatable one (we hope)