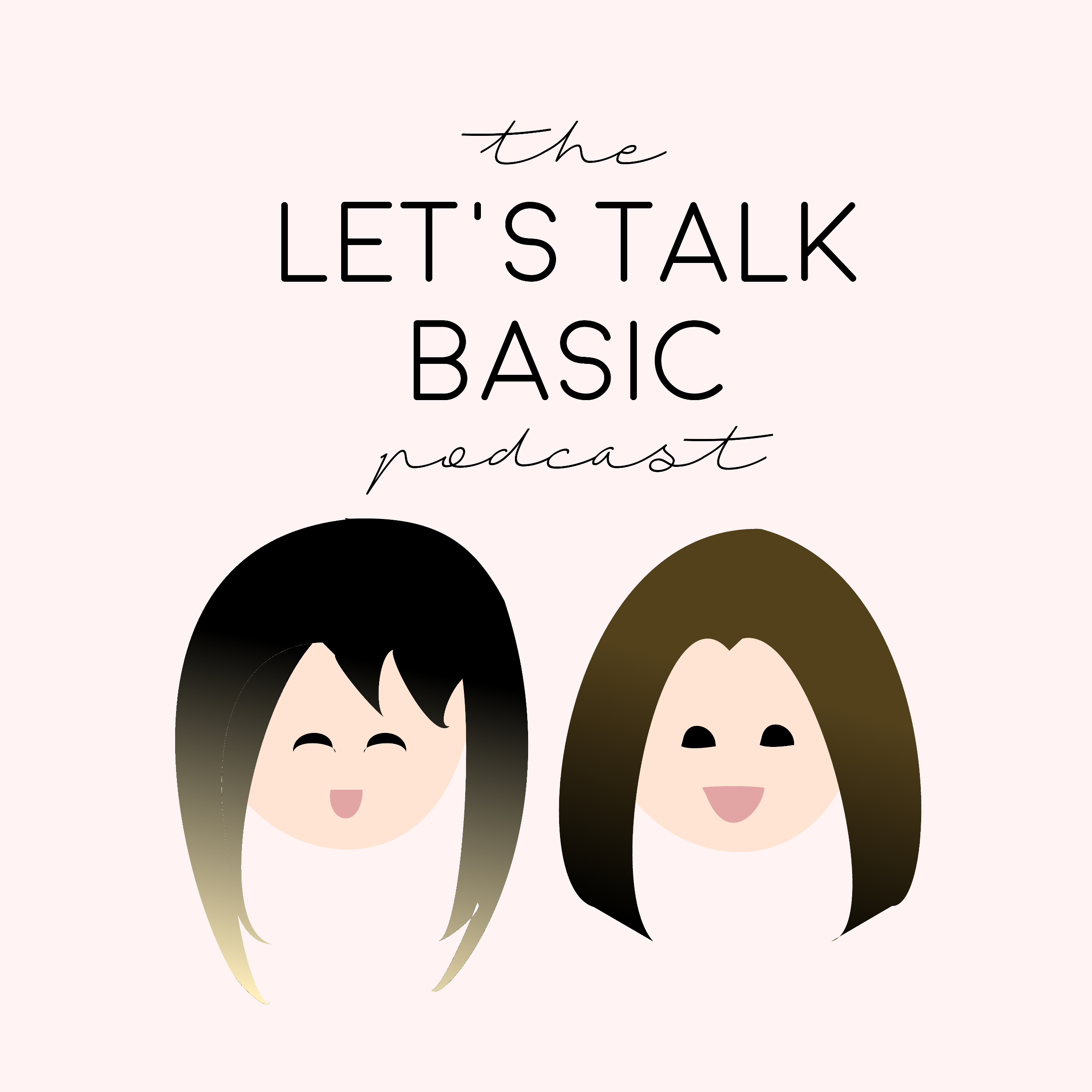 You know what's more nerve-wreaking than going to a job interview, public speaking, and getting your wisdom tooth removed COMBINED?! Meeting your boyfriend/girlfriend's parents for the FIRST TIME! – who's with us on this one!?
Join us this week as we share embarrassing stories about our encounters and moments that sent us straight into PANIC MODE! What was supposed to be a relaxing couples weekend at the cottage, turned into a full-on family reunion… LOL
With that said, one of us has become an expert at winning over the in laws, while the other has some serious work to do!