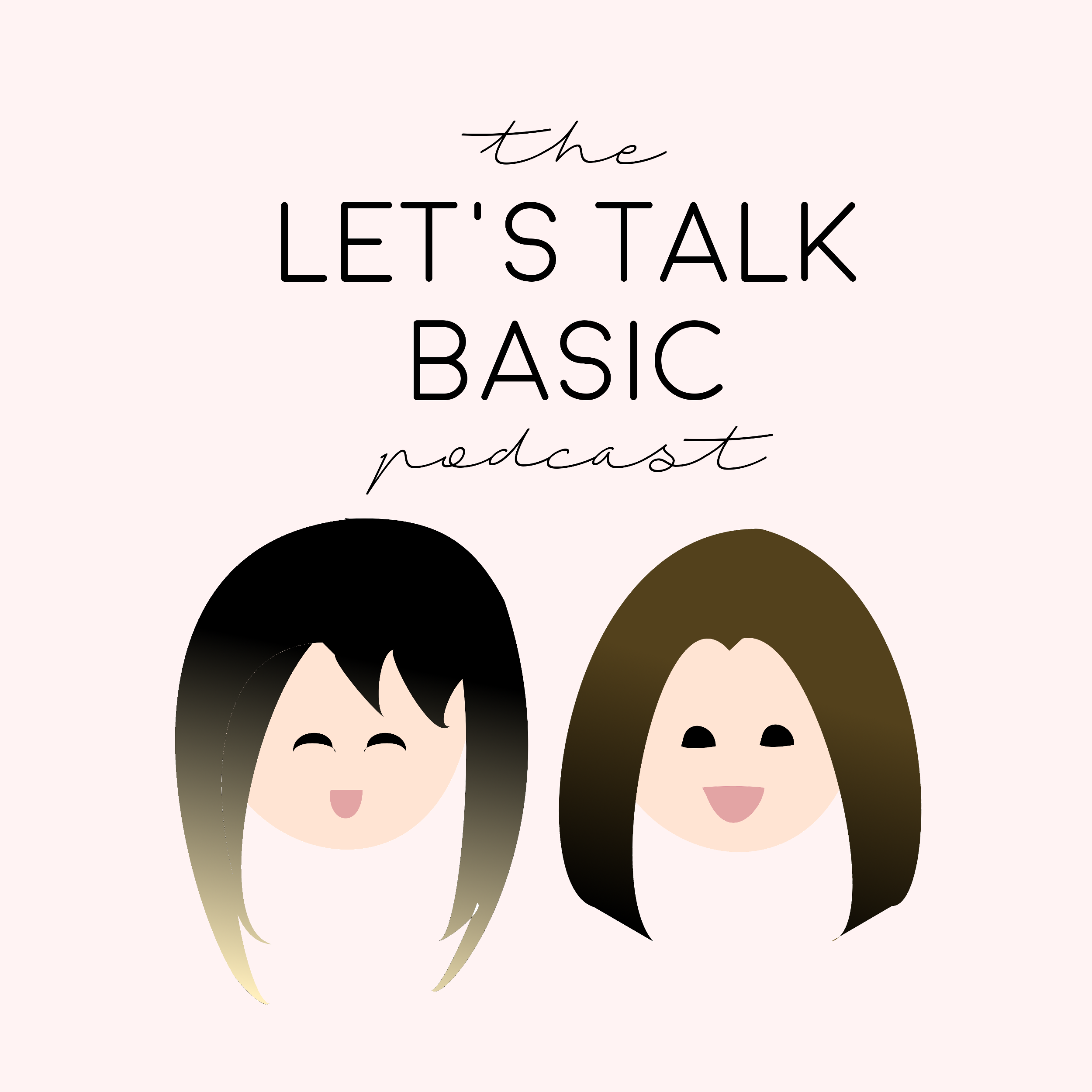 This week's episode is going to be EXTRA BASIC! We invited our FIRST EVER special guest, a "Basic Bro" to get a male perspective on how to navigate the modern dating scene.
This Basic Bro reveals EVERYTHING from... how long he waits to ask a girl our after swiping right, to where he takes his dates and even lets us in on the DEAL BREAKERS that will get you ghosted.
And YES we were somewhat shocked with his answers… just goes to show how different men and women really are!