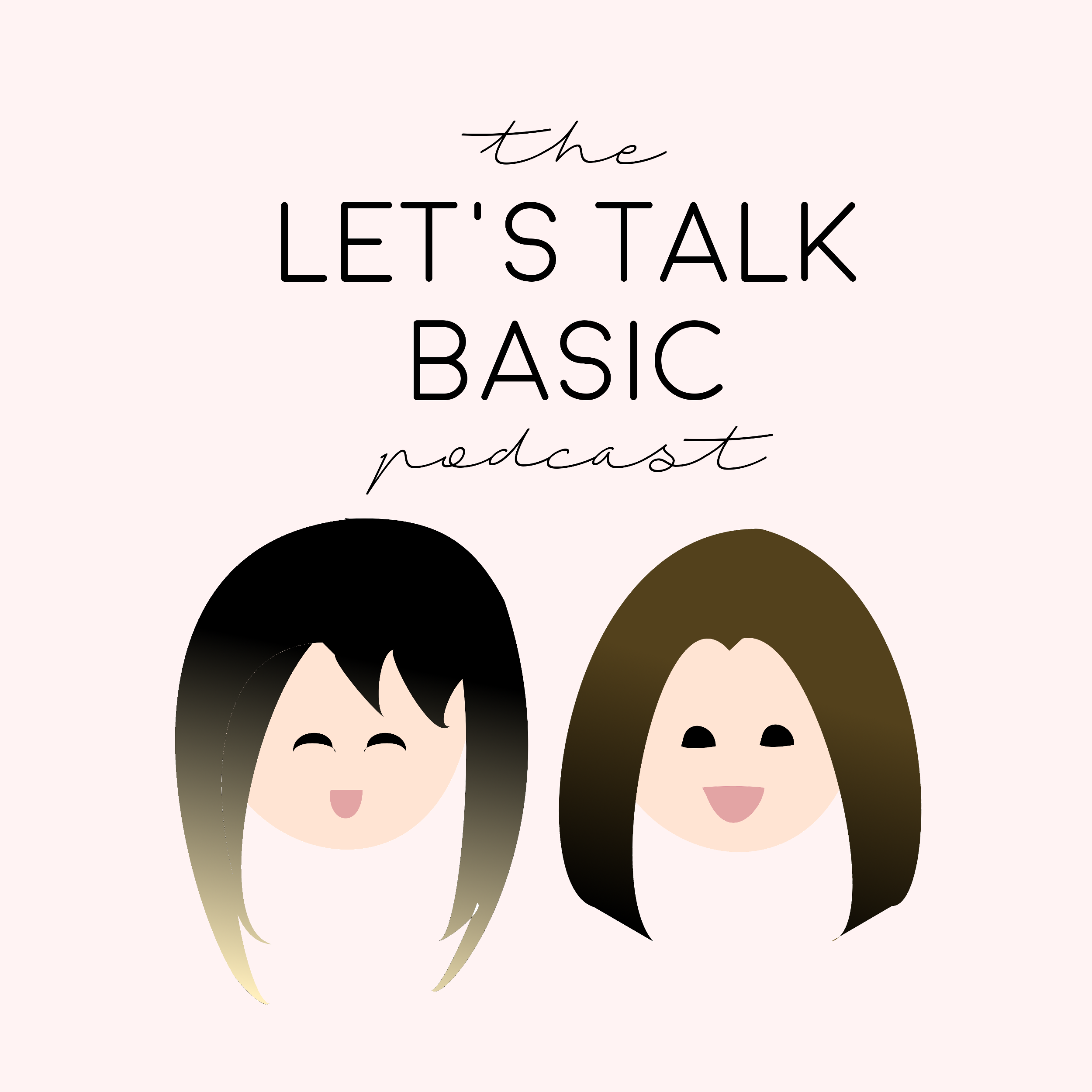 Children… YaY or NaY?
Kids are soooo adorable! From their cheeks, to their soft skin to the smell of their baby skin, everything about them is just (Heart Eyes)… but to choose a life without children and have extra cash to spend on vacation is undeniably an extremely attractive option as well!
This week we dive into the YAYS and NAYS of having children and whether we see them in our futures or not!
We have soo many fun stories to share about our friend's kids, how our relationships have evolved with friends with kids, and what we "THINK" we would be like as parents… key word: THINK.