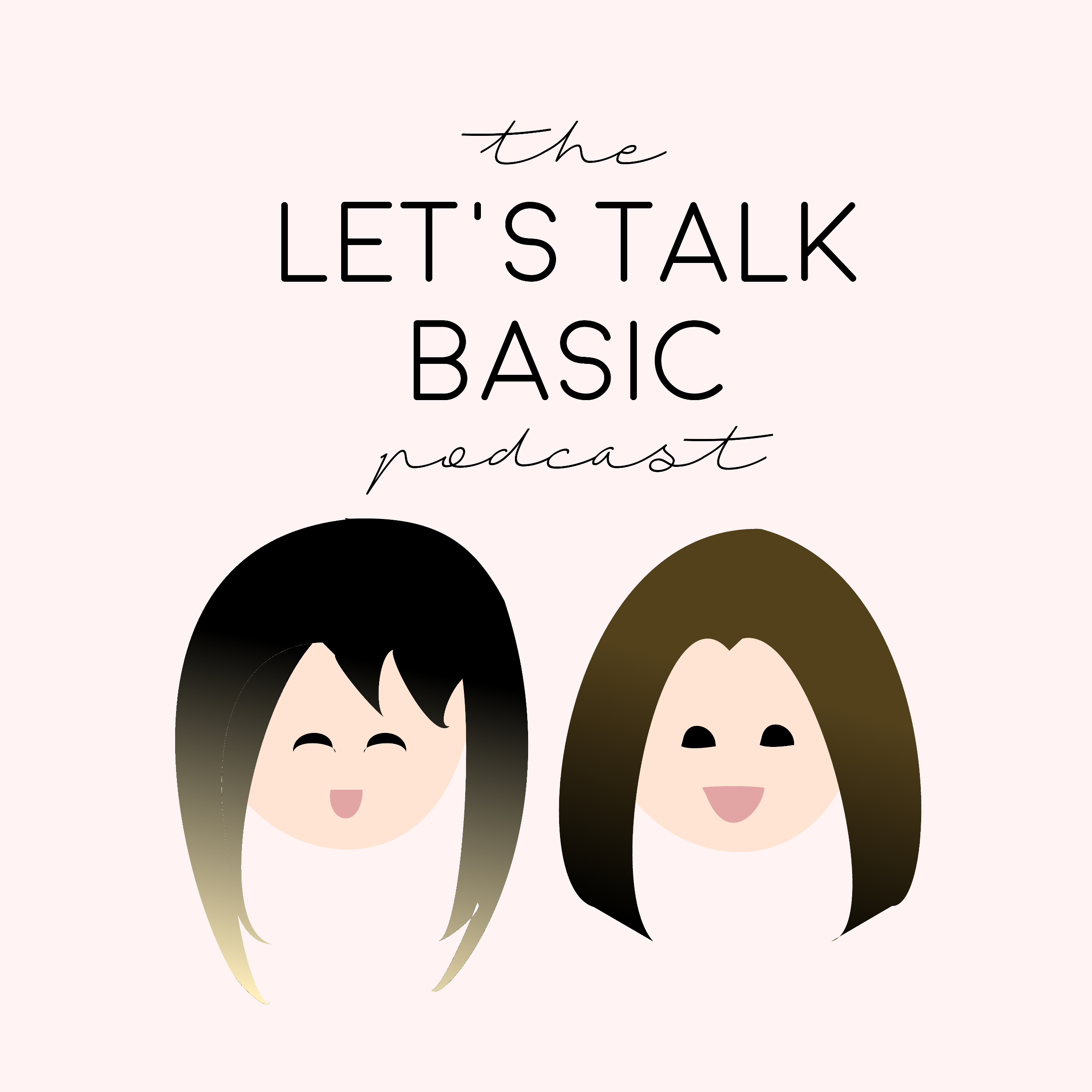 Cheating… have you done it? Have you experienced it and how do you define it? 
This week we discuss a sensitive topic that often bring up many different emotions. 
Whether you are on the receiving end of it, the one acting on it, the one who witnessed it, or the one comforting someone who has been cheated on… at the end of the day…it's all heartbreaking and an emotional roller coaster.
One of us has been through EVERY SINGLE ONE of the scenarios above… and let's just say it's not pretty and something that took years to process and understand! BUT if you are going through this now or helping someone through this journey… one thing we can guarantee, is that there is light at the end of the tunnel! :)